21st September - 00:00
Location: London
Sign-up to the London South Tough Mudder! An adventure like no other, Tough Mudder is more than just an obstacle course. Three different distances, all packed with obstacles. Choose the Tough Mudder challenge for you and earn your headband.
5 Kilometres & 13 Obstacles:
Fast, obstacle-packed action is waiting for you on the Tough Mudder 5K course.
Learn more here!
10 Kilometres & 20 Obstacles:
Introducing Tough Mudder 10K, the perfect mix of world-class obstacles to challenge your team.
Learn more here!
15 Kilometres & 30 Obstacles: The Classic Tough Mudder distance now features more obstacles than ever before. Different name, same formidable challenge. Learn more here!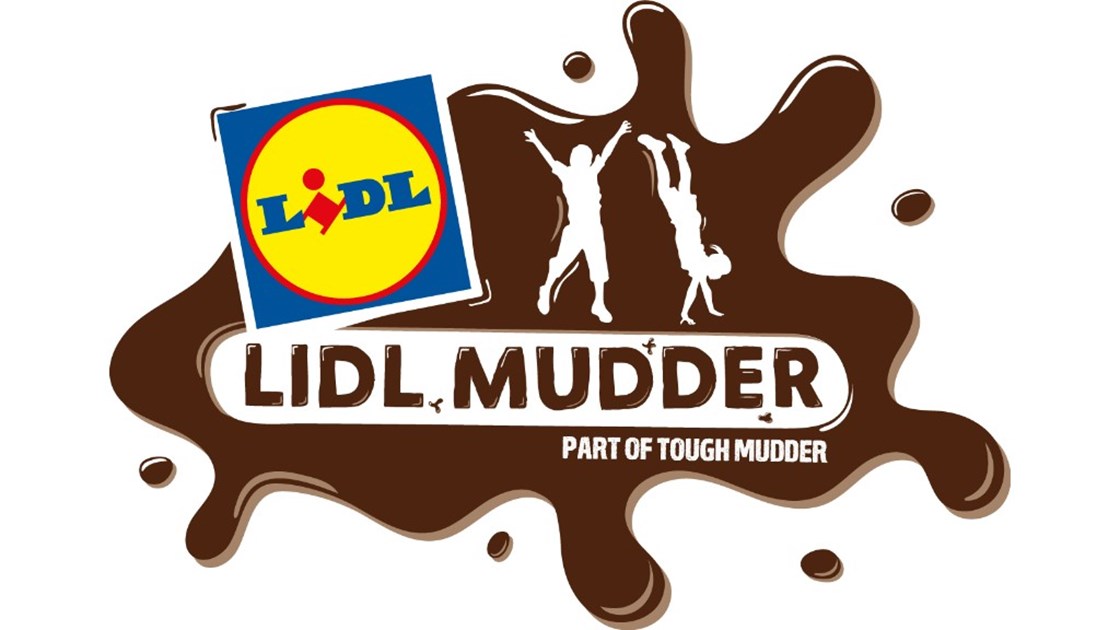 Lidl Mudder
Lidl Mudder is a 1-mile course packed full of obstacles to give kids aged 5-12 the chance to work as a team and get a Lidl muddy. It's THE mud and obstacle run for kids. Sign-up for the South London Lidl Mudder here.
Contact our dedicated fundraising team at Phyllis Tuckwell and raise sponsorship as you take on this challenge to support our local hospice care. To get your sponsorship pack and support from one of the team call 01252 729446 or email

[email protected]

.
*This event is organised by a third party.